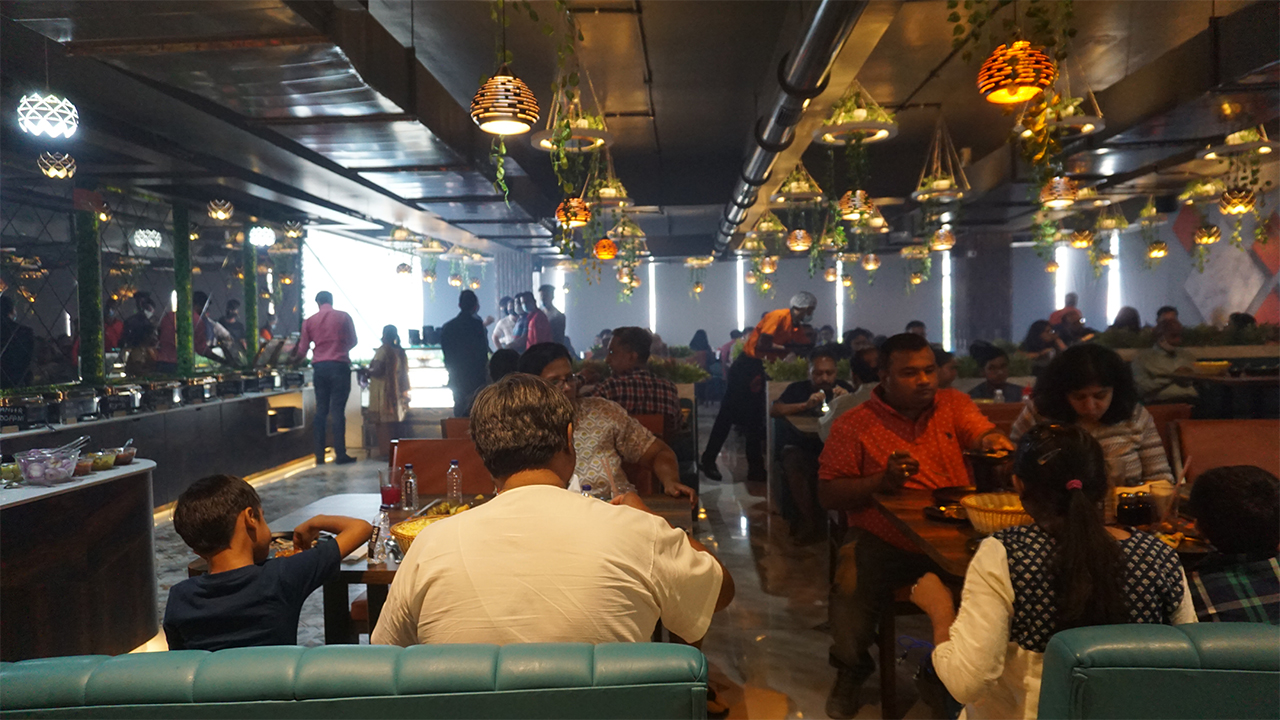 The Covid 19 continues to have debilitating impact on health globally, and other sectors in India especially. The coronawave or the second wave has discontinued the normal life of the people. Hospitality industry is also among which has been affected. But, Gujarat Government has somehow made relaxations on the restaurants, they have asked the restaurants for the takeaway system and delivery. The state government also stated that the home delivery by restaurants can now be done till 10 pm daily.
We are here to tell you about these three restaurants which is best in all way, whether it is food, new dishes, taste, sanitisation and much more.. These restaurants are best for Takeaway!
MAD OVER GRILLS
Famous Barbeque restaurant Mad Over Grills, which has main branch in Nikol area of Ahmedabad and other branch in Manjalpur, Vadodara which was temporarily closed due to Coronavirus, is now open up for the Takeaways and Delivery!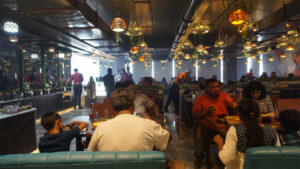 Mad over grills is a barbeque restaurant serving the irresistible treats and the yummiest unlimited dinning experiences, including Chats, desserts, main course, mocktails and much more!!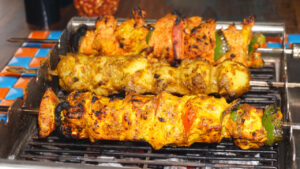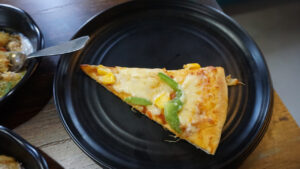 William John's Pizza
If you are a pizza lover, loves to sip your chilled coke along with the yummy french fries and loves to eat healthy salads, then there is great news for all the Amdavadis. Gujarat's Famous Pizza  Giant William John's Pizza has opened up for the takeaways and delivery.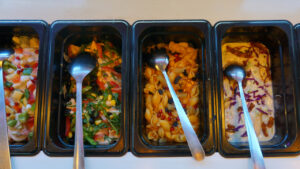 William John's Pizza is a Gujarat based restaurant, that serves the varieties of Pizzas.. It has around 33 restaurants worldwide as of December 31, 2020, making it the largest pizza chain in terms of number of locations.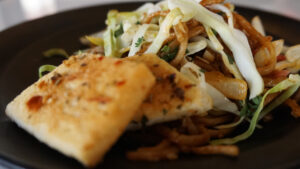 CHEESOS
Anand's Famous branch CHEESOS has also opened up for the takeaways and delivery. The Nikol Branch of Cheesos is delivering fast food and also open up for takeaways!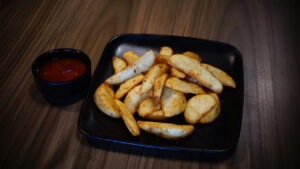 Cheesos is A Fast Food restaurant in Gujarat, which serves the delicious and irresistible fast food cuisines along with great ambiance. Their signature dishes includes, French fries, Pizzas, Shakes, Burgers and much more!!