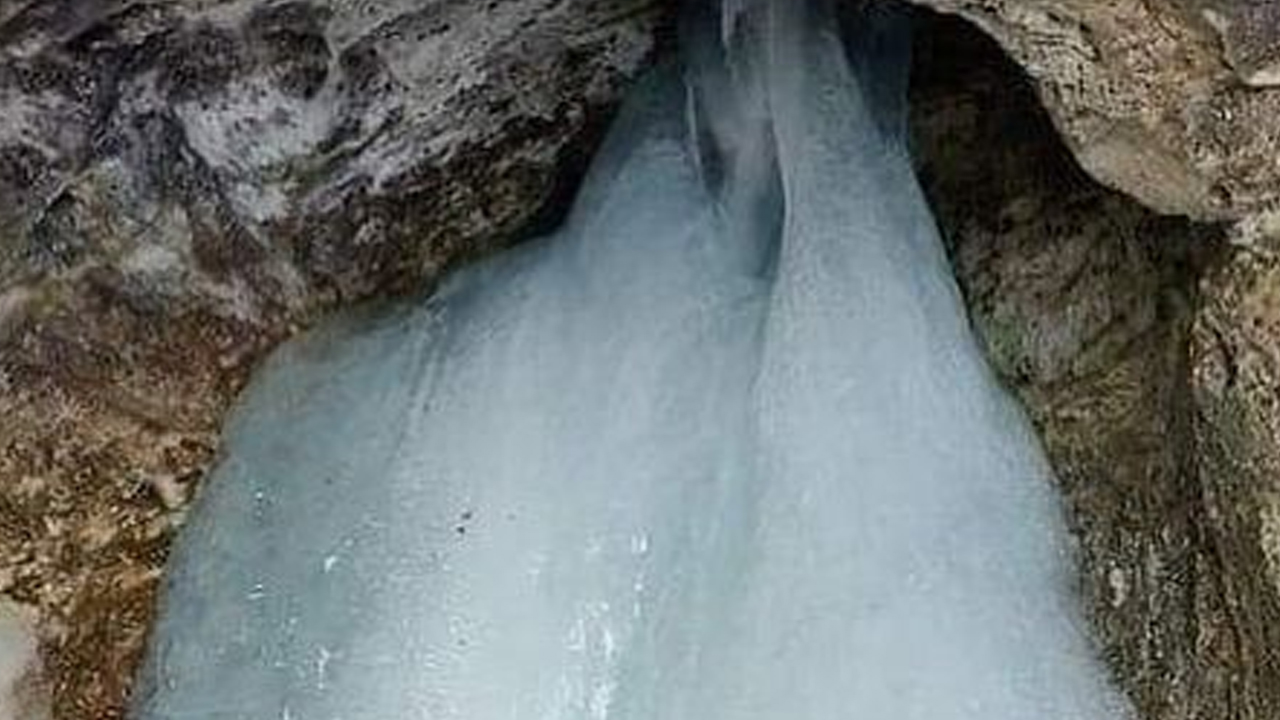 Amarnath Yatra 2022 will start from 30th June and will continue till 11th August. The interested pilgrims must know the important things along with registration process.
This pilgrimage, concerned withy Shiva devotees, is a matter of great importance. This Yatra was out of operation for the last two years due to the corona pandemic, but this time the devotees will be able to go on once again this year. This Yatra opens only for a few days in summer. Mostly it is covered with a sheet of ice and is located at an altitude of 12,756 feet above sea level. Shivling, from snow, is formed every year in natural way in the cave and the huge crowd of devotees, from all over the world; use to visit here to see it.
Eligibility to visit
Individuals in the age group of 13 to 75 years and pregnant women, with less than 6 weeks of pregnancy, can register themselves for Shri Amarnath Yatra 2022. Registration has already started from 11th April.
Commencement of Yatra – 30 June 2022
End of Yatra – 11 August 2022
This journey will continue for 43 days. During this, devotees will have to follow the corona protocol.
How to register
For online registration,one has to visit on official website of Amarnath Shrine Board which is Shriamarnathjishrine.com.
After opening the home page, you need to click on the register option.
– On clicking, a new page will be opened, where you will have to tick the agree option at the bottom and subsequently click on Register.
Now the registration form will be opened where you have to fill all your details.
After filling the details, you have to click on the submit button.
– Your registration will be completed successfully.
Necessary Documents required
For registration of Amarnath Yatra 2022, first you requre to fill an application form.
Health certificate, Aadhar card
– Four passport size photographs
Registration fee
The interested devotees can register in 100 branches of Punjab National Bank, J&K Bank, Yes Bank and State Bank of India. The registration fee for the journey has been increased from Rs.100 to Rs 120.
 Not allowed to travel
-people under age of 13
-Elderly above 75 years of age
-pregnant women with pregnancy of more than 6 weeks