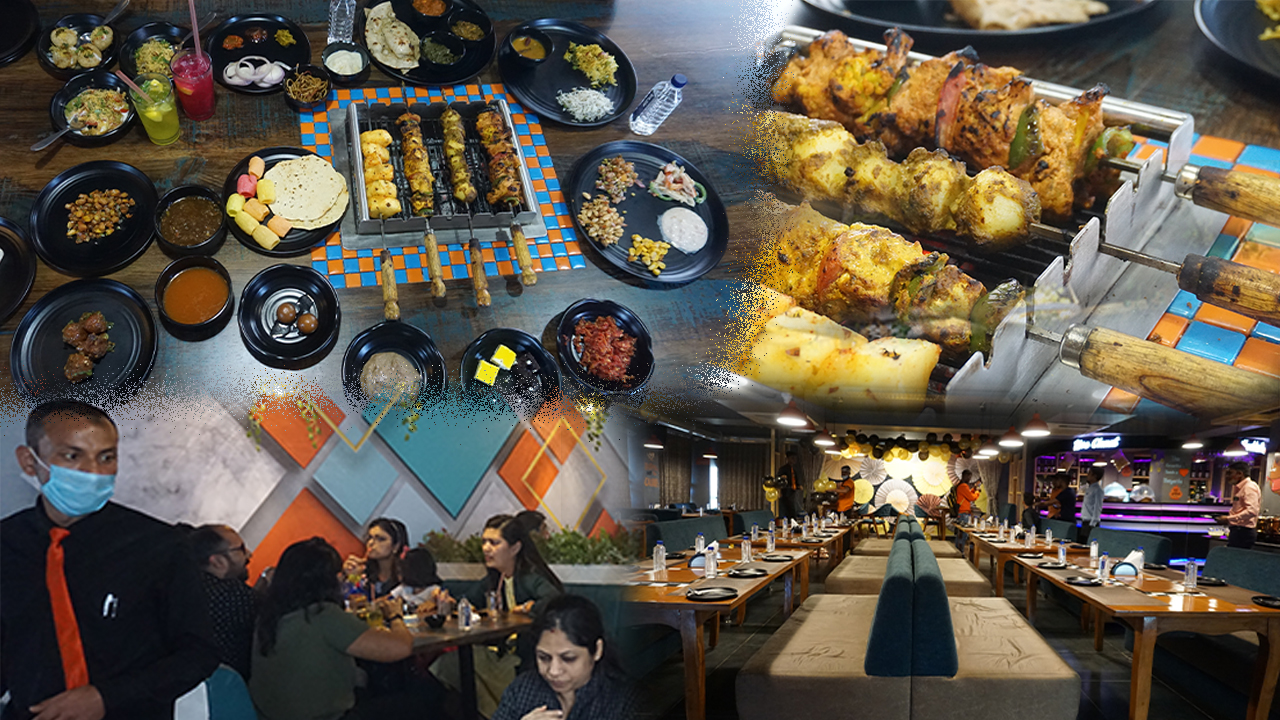 Restaurants all around the country has been facing difficulty since the outbreak of coronavirus 19. Though the year 2020 proved to be the year of many ups and downs, year 2021 is also proving to be the same especially for the food sector. With the number of increased in cases day by day, the state governments of respective states have made a mini lockdown. Similarly, Gujarat Government has also came up with the mini lockdown decision, which come as a real blow to the restaurants in Ahmedabad & Vadodara as only Takeaway is allowed.
Famous Barbeque restaurant Mad Over Grills, which has main branch in Nikol area of Ahmedabad and other branch in Manjalpur, Vadodara has temporarily closed due to Coronavirus.
Mad over grills was among the first to make the tough decision to close temporarily due to Coronavirus prejudices, and many more in the Ahmedabad, Vadodara, Surat and Rajkot followed suit. Mad over grills have issued statement of temporally closed and has also expressed the sadness at having to close, particularly as these closures will obviously have financial consequences for staff and potentially the businesses as a whole, but this is also the need of the situation.
Mad over grills is a barbeque restaurant serving the irresistible treats and the yummiest unlimited dinning experiences, including Chats, desserts, main course, mocktails and much more!!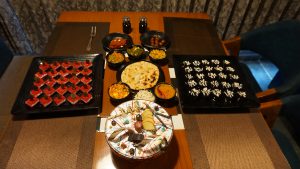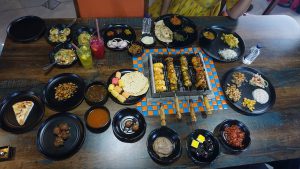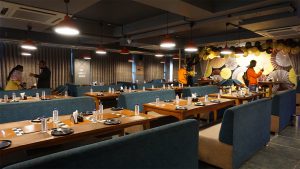 ahmedabad
,
goats on road
,
Mad Over Grill Ahmedabad
,
Mad Over grill contact number
,
Mad Over grill Franchise
,
Mad over Grill Manjalpur
,
Mad over Grill Nikol
,
Mad over grill unlimited menu
,
Mad over grill Vadodara
,
Mad Over grill Vadodara menu
,
mad over grills
,
mad over grills ahmedabad
,
mad over grills manjalpur
,
mad over grills nikol
,
mad over grills timings
,
madovergrillsofficia