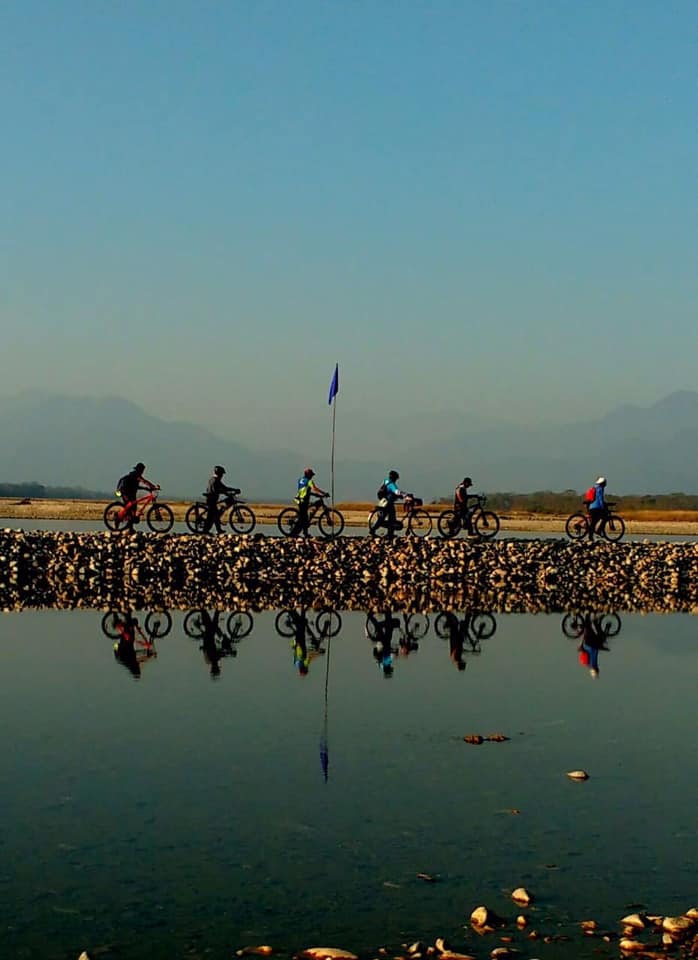 There is great news for tourists regarding Manas National Park in Assam. As per information received, now tourists can also enjoy a bicycle safari in Manas National Park. As per detailed information over the subject, the supervisor of Manas National Park Amol Sharma said that the tourism sector has been badly affected due to the coronavirus epidemic and Manas National Park also comes under the same category.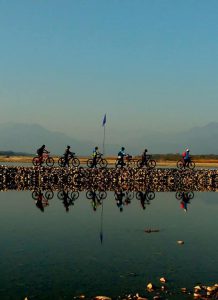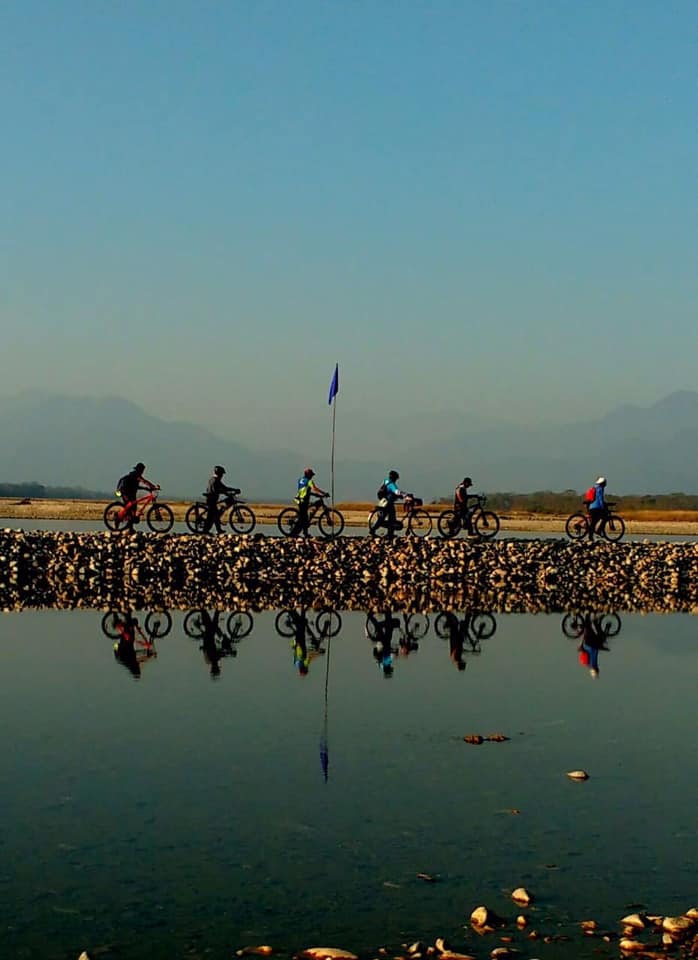 Although night safaris were also introduced to promote tourism but it has been discontinued due to interference of Supreme Court. After this, bicycle safari has been started to promote and attract the tourists.
Now tourists can delight bicycle safari in sequential phase. Only 12 tourists will be allowed to go on bicycle safari in the first phase. Bicycle safari can be enjoyed around the Manas National Park, but the tourists will have to follow the necessary precautions in order to prevent the spreading of corona virus epidemic infection. Wearing the masks and social distance is mandatory.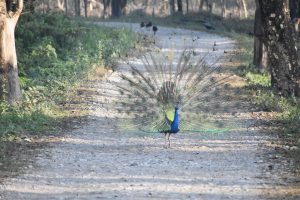 Manas National Park has Tiger Reserve also and the park is spread over 2837 square kilometers.
Earlier, Manas National Park was completely closed for several months last year. due to corona virus epidemic After this, Manas National Park of Assam was opened for tourists on October 2, 2020 AD. This step, taken by Assam government, can improve tourism. You can also visit Manas National Park if interested for bicycle safari. Preparatory work is going on by the government to run all the trains soon. This will enable the tourists to visit Manas National Park from all over the country, which can further encourage the tourism of this Park.