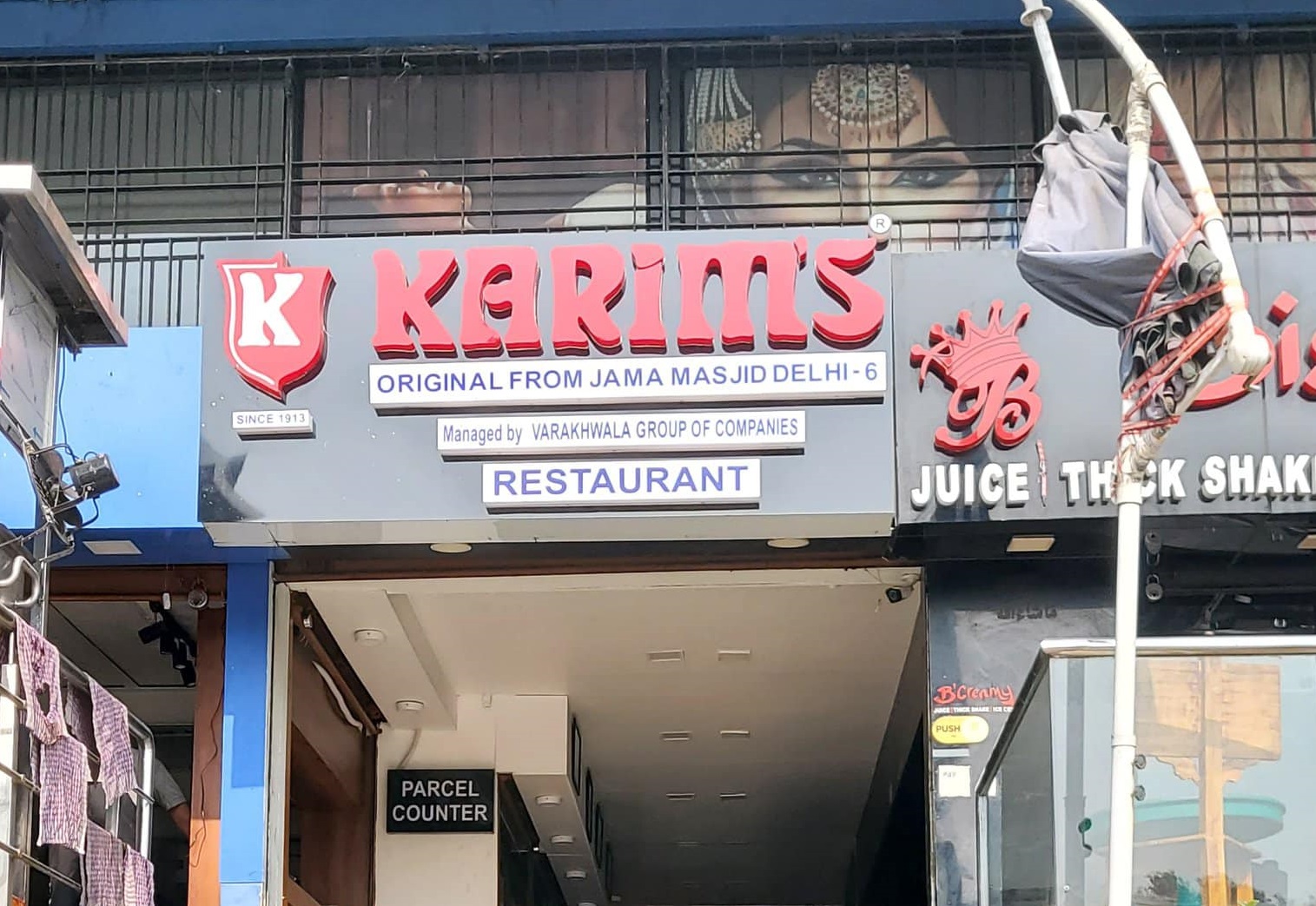 Whether its Nihari, or chicken tikka or our favourite shami kebabs, the good of all the non vegetarian cuisines has plenty of lovers all around the corner. For starters shami kebas or chicken barra is definetly a great choice whereas for main course Mutton Nihari and chicken gravy, khamiri roti or how can we forget the shahi tukda for desert when it comes to having non vegetarian cuisines, as it always tastes amazing if its devoured at fine dining restaurant or in the street.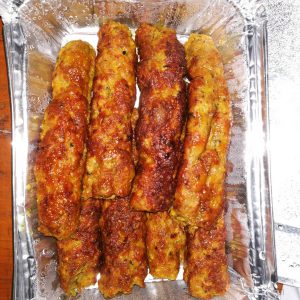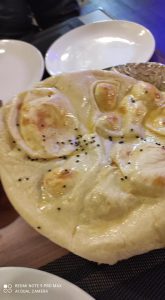 So Non Veg Fans! We have great news for you all. It's time to relish your tastebuds at royal cuisines as your very own Delhi's Jama Masjid's famous non-veg restaurant Karim is now in Ahmedabad too.
Even though Mughalai and Kebab are old their demand is increasing day by day especially when you are in old parts of Ahmedabad. And Jama Masjid's Karim Restaurant is an ice to the cake in the city! The dishes like Nali nihari & khamir roti is a must try also Mutton Nihari and chicken gravy and shahi tukda too. The restaurant is situated near Sidi Saiyad masjid, near Central bank of India, lal darwaza.
HISTORY OF KARIM
Karim Hotel is a Delhi based historic restaurant founded in 1913. The restaurant is located near Jama Masjid, Gali Kababian, Old Delhi. The restaurant has been described as the Delhi's most famous culinary destination, you will find tons of people gorging for non veg at this restaurant.The history behind the restaurant is as intresting as its food, In mid 19th century, Mohammad Aziz who was cook in the royal court of Mughal Emperor, left the city Meerut soon after Bahadur Shah Zafar's exit. In 1911, during the coronation of the King George V,one of the son of Mohammad Aziz named Haji Karimuddin moved back to Delhi with an innovative idea of opening a Dhaba with the delicious Mughal culinary, for the people who came from all over India to attend the coronation of the King George V.Karimuddin started the Dhaba selling just two items of Daal and Alu gosht served with Rumali Roti.
Soon after, In 1913, Karimuddin started the Karim Hotel near Jama Masjid, Delhi with an aim of earning and fame by serving the royal delicacies to the common people of India.Karim Hotel was however, was first launched in Nizamuddin West in 1990s, followed by Noida, Gurgaon, Greater Kailash, Kamla Nagar, Dwarka all in Delhi NCR Region. Today, its fourth generation is running the chain.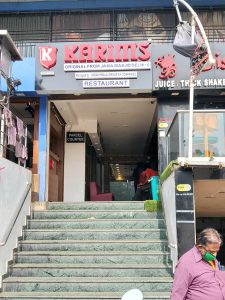 KARIM IN AHMEDABAD
Karims is basically famous in terms of authenticity of serving the mughlai food. Having an Experience of more than 100 years, thsi retsaurant doesnot need any introduction.
Finally they have come up in Ahmedabad too, which could prove to be the big treat for Non-Vegetarian lovers.
Address :
The restaurant is near Sidi Saiyad Mosque, Lal Darwaja, Ahmedabad
Hours: 10am–12am
best non veg restaurants in ahmedabad
,
goats on road
,
Kareem Restaurant Ahmedabad
,
Kareem's Restaurant Ahmedabad
,
karim
,
karim ahmedabad
,
karim chicken
,
Karim Hotel Ahmedabad
,
karim hotel ahmedabad timmings
,
Karim Hotel Jama Masjid menu price list
,
Karim restaurant ahmedabad address
,
Karim Restaurant near me
,
Karims lal darwaja Ahmedabad