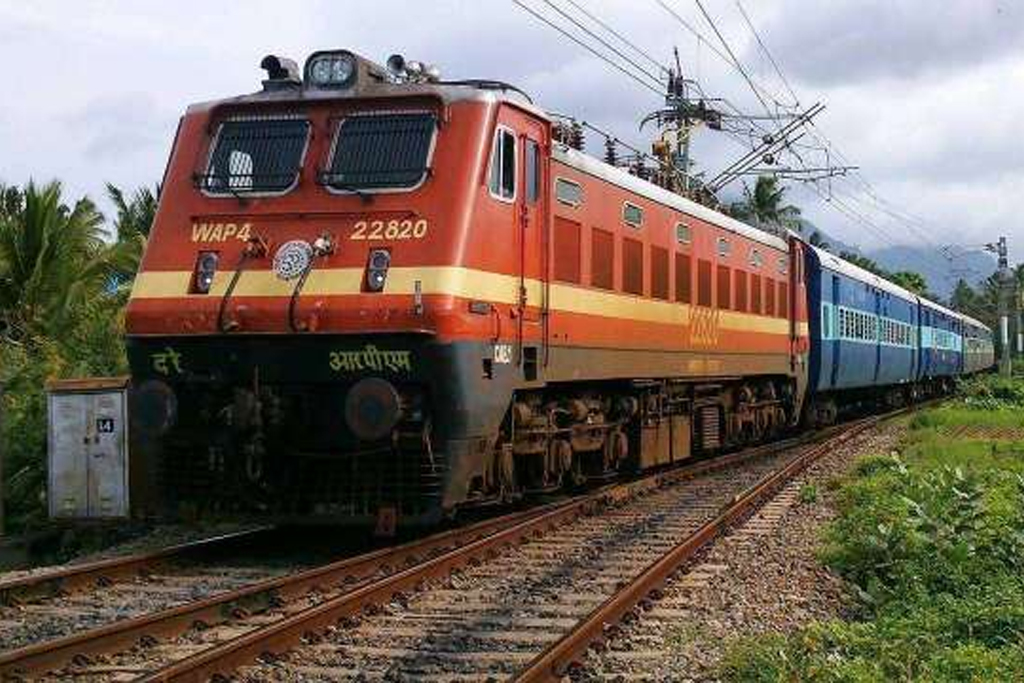 Indian Railways will operate Bharat Gaurav train from June 21, know the complete process of booking
The first 'Bharat Gaurav tourist train' will be run for Shri Ramayana Yatra, by Indian Railways, to promote religious journey.
For promoting religious journey by Indian Railways, the first 'Bharat Gaurav ' tourist train will be operated for Shri Ramayana Yatra. A plan has been developed by Ministry of Railways to run 'This Tourist Train'
Ram Janaki temple of Nepal also included in the tour
The first Bharat Gaurav Train is being introduced by IRCTC from June 21. It will cover the places related to the life of Lord Shri Ram on the Ramayana circuit, identified under Swadesh Darshan. Ram Janaki Temple ,located at Janakpur- Nepal, has also been  included in this train tour.
Total  600 passengers will be accommodated
This train will leave, Safdarjung railway station-Delhi, on June 21 for this 18-day tour and it will be AC tourist train. The train will have 10 coaches of 3rd AC for passengers, in which a total 600 passengers will be accommodated.
10% discount on booking of first 100 passengers
This tourist train will have the facility of pantry car, where only vegetarian food will be served. Apart from this, arrangements for infotainment system, CCTV cameras, security guards etc. have also been made available. 10% discount will also be given by IRCTC on booking of first 100 passengers for the first journey by this train.
The Anay firm will be the service partner with IRCTC for this train. To facilitate the booking, IRCTC has tied up with payment gateway entities like Paytm and Razorpay so that payments can be made in easy installments through debit/credit cards.