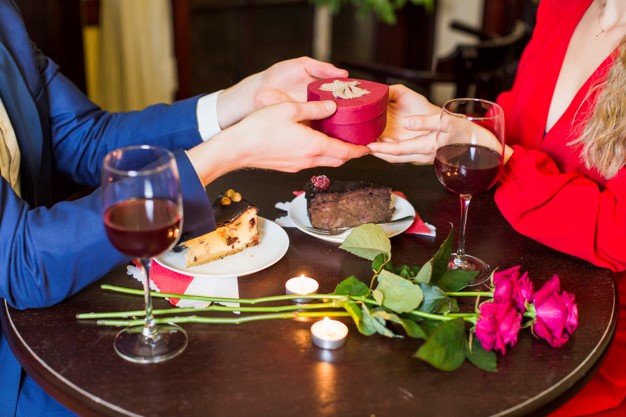 It would be very romantic moment for you with a glass of wine in hand and sitting in an orchard of grapes. Most attractive and beautiful vineyards of the world are found in America and because of this it can be termed as romantic destinations. Memorable moments can spend with the partner in these orchards. You must visit to these places as soon as you get the chance. Let's tell you about these destinations in detail-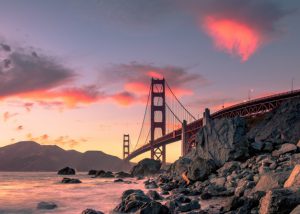 California
Many varieties of wines are found in California and it is the fourth largest wine producer in the world as 90 percent of America's wine is produced here. So it can the best place for wine lovers to enjoy the unique taste of wine.
The Golden: The two world-renowned wine regions are Napa Valley and Sonoma County. It can be arrived at here by driving half an hour from the northern part of San Francisco and through the Silverado Trial, a magnificent Napa Valley wine rout. This path is surrounded all around by beautiful vineyards. Among the distinguished vineyards of the Silverado Trial include Joseph Phelps, Zaddi Wines, and Minal Family Winery.
There are 18 American viticulture areas (AVA, the iconic orchard for grapes) in Sonoma County with more than 425 wineries. More than 60 grape varieties are used to produce the wines. The top notch wines are: Pinat Noir, Chardonnay, Xinfendal, Cabernet Sauvignon and Sauvignon Black. You can also visit the Gold Country, which is located in the hills of Sierra. These grapevine are found in the old Zinfendel of north eastern areas of California where wines are being produced since the 1850s. Today, Gold County is known for wineries, wine tour, tasting rooms and restaurants. Other wine regions of California include Mendocino County, Santa Ynez, Santa Barbara and Temecula.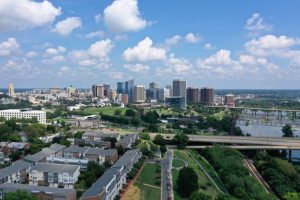 Virginia
It is the best place for wine lovers as there are more than 300 wineries and dozens of wine trials, surrounded by beautiful scenic views, small charming towns and historic sites. More than 40 wineries and tasting rooms are lying across the hills. Breaux Vineyards, Chrysalis Vineyards, Stone Tower Winery and Greenhill Winery and Vineyards, are the popular existing wineries
Shenadoah Valley is an American viticulture zone (AVA) in the Appalachian region of the eastern US, stretched over the western edge of Virginia to the eastern coast of West Virginia. If we talk about the Central Virginia, Charlottaville is the begining point for a tour of Monticello Vintrail. You can visit the most famous wineries of the area from here. Jefferson Wynneur and Barboursville Vineyards are the two vineyards of this area.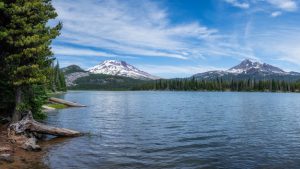 Oregon
Willamette Valley is most prominent wine region of Oregon which is well known all over the world for the finest pine noir wines. This place can never be forgotten so must spare some time to visit Oregon's largest wine region once. You will find beautiful vineyards and farms here. The local people cultivate the best quality of grapes here with great zeal. You can enjoy the world famous pine noir by sitting here between the grapes. Delicious dishes can also be enjoyed here, cooked with the help of local whole grains. You can travel the scenic byway of the Willamette Valley by bicycle. One can never forget its beautiful natural views.
California
,
destination for red wine lovers
,
goats on road
,
Most Popular Destinations for Red Wine Lovers
,
Oregon
,
Places Every Wine Lover Needs To Visit
,
places red wine and date
,
places with red wine and romantic date
,
Romantic Date with A Glass of Red Wine!
,
Virginia
,
What wine should I order on a date?