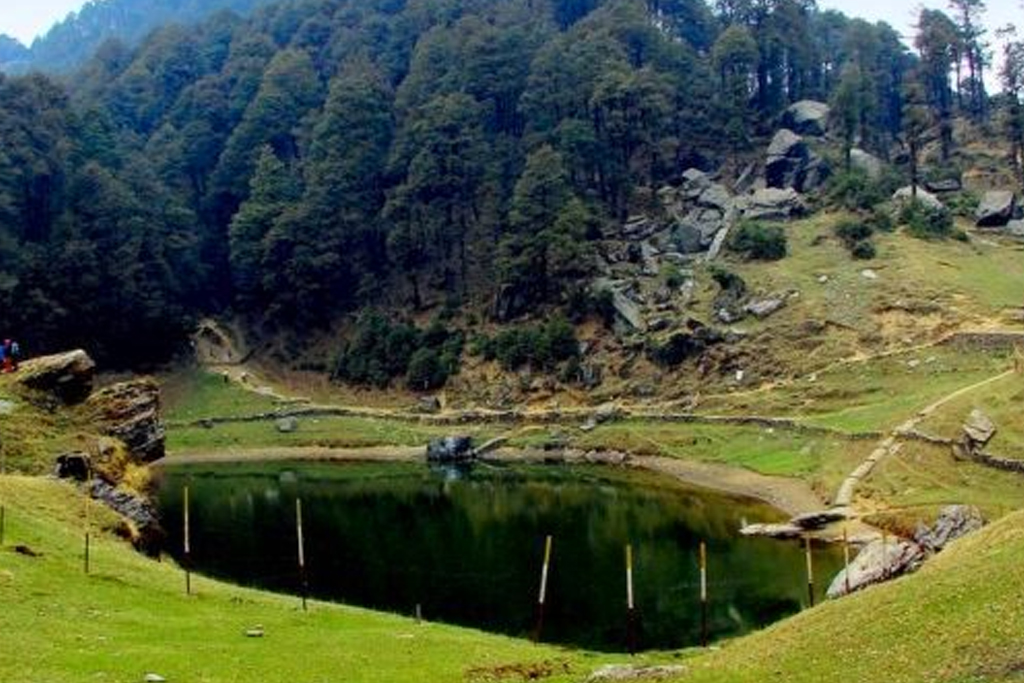 Snow-covered mountains visible all around with mist on the hills and the rising sun. The sunlight filtering on the slopes of hills, the greenery spread over the large area, the dense pine forests and foggy morning, everything makes Shoja very beautiful.
Himachal Travel Destinations: Shoja is a small village in Himachal located at an altitude of about 8750 feet. This place, Situated in the Seraj Valley of Himachal, is so beautiful that nobody will like to come back from here. Apart from reaching Shimla Narkanda , Kullu and Manali can also be reached from here. At least three to four days are required to visit this place as there are many other beautiful places also around it. let's know in detail..
Tirthan Valley
It is about 22 kilometer away from Shoza. The cool and calm atmosphere of this place is best for adventure lovers and those looking for privacy. Situated in the middle of the forest, the river Tirthan flows here. The sound of the flowing river and its water falling on small stones calms the mind. People also enjoy fishing here.
Raghupur Fort
The relics of this ancient fort are still here. It is a historical place. It was built by the rulers of Mandi for their own protection. The outer wall of this fort is still intact. It is located at an altitude of about 11700 feet. It can be accessed through Jalori Pass after trekking of 3 km which is difficult but very exciting.
Serolsar Lake
It's a small lake whose beauty is beyond description in words. This place is almost like a movie scene, which is perfect for capping.
Waterfall point
This place is just one kilometer away from Shoja. The sound of flowing water here relaxes the eyes with mind. The sound of cool breeze and water mixed together plays very soft music so that one can be bound for humming. Amazing music is created while water comes down hitting and filtering the stones. One can sit here for hours with feet dipped in water. You will not like to leave the place without snapping great pictures.