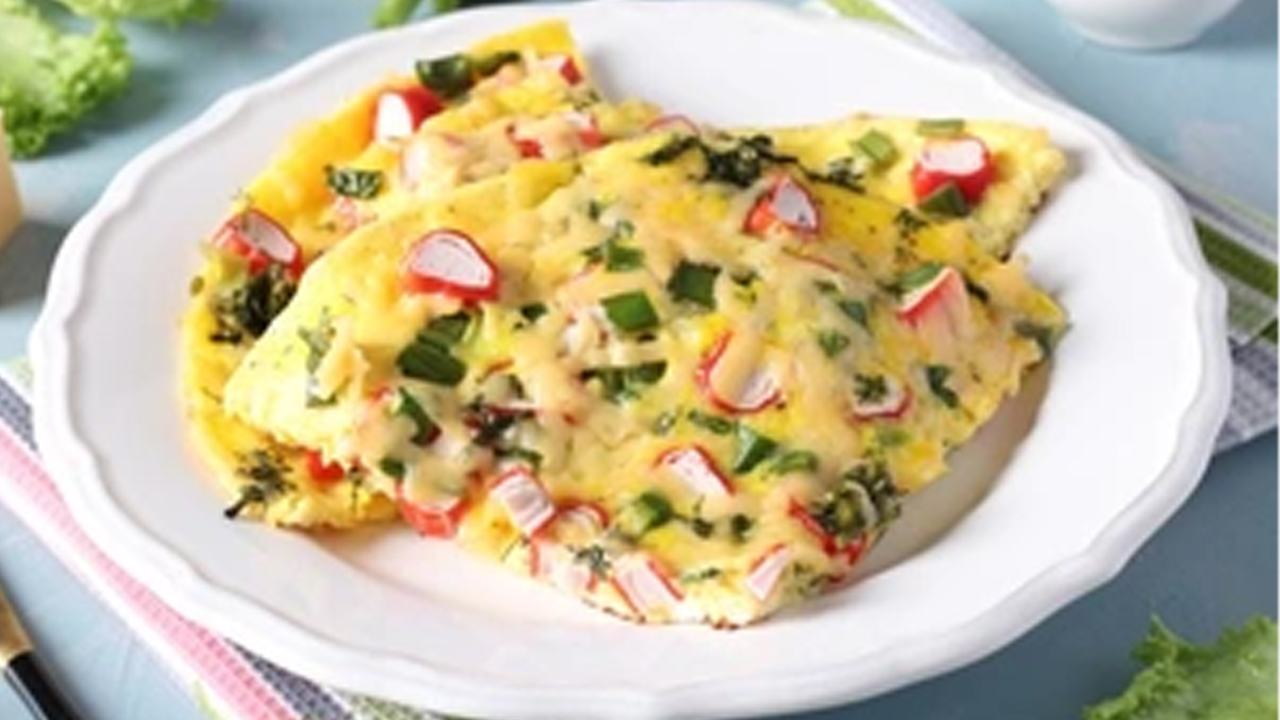 Philadelphia is well known across the world for its world-class cuisine. The renowned chefs and restaurant owners of the city like Jose Garces, Michael Solomonov, Stever Starr, Mark Vetteri, Nicholas Elmi, Michael Schulson and Gren Wernicke are famous all over the world.
If somebody wants to relish some of the finest dishes or try something new, Philadelphia has overabundance of options to suit the tastes and preferences with a memorable dining forever.
City of Neighborhood
Philadelphia is a City of Neighborhoods in itself which is known for its various cultures with distinctive types of cuisine in every part of the city. If we talk about South Philadelphia, this historically Italian section of the city is home to a number of red gravy Italian-American restaurants, sandwich shops, and pizza shops.On other hand, Chinatown is the second largest city on the East Coast of the United States, offering an unmatched combination of Asian cuisine. Reading Terminal Market is one of America's largest and oldest public markets and it has been located since 1893 in a building of National Historic Significance in the heart of Center City.
If you really want to enjoy the local cuisine, nothing goes better than these local favorites of Philadelphia;
Cheesesteaks: Fresh, soft and squishy Italian rolls, filled with melted cheese, is usually 12 inches long Tender pieces of beef are used in this sandwich of Philadelphia. You get options for Cheese Whiz (the most popular option being 'Whiz With') with this, American or Provolone Cheese, and fried or raw onions on steak. Popular cheesesteak shops include the iconic Pat's, Genos or Jims in South Philadelphia and Campos in Old City.
Rolls Pork Sandwich: These juicy, classic, soft rolls, sliced roast pork, sharp provolone, broccoli rabe, roasted peppers and hog hots are truly tempting. Its most popular version is available at Dinic of the Reading Terminal Market,once which was called 'America's Best Sandwich'.
Crab Fries:, This America's Favorite Dish Hot, Spicy and Crab Fries is a truly delicious dish that is available in many restaurants and shops in the city. It is favorite dish of Philadelphia and available at Chickeas & Patties,.
Hoggies: Hoggies, the 'Official Sandwich of Philadelphia' is a very popular and favorite dish at the regional level. These Sandwiches are mouth-watering made with lettuce, tomato, onion, pepper, oregano, oil dressing, cheese (provolone or American) and delicious Italian lunch meats like dried salami, motadella and capicola, and this is the reason behind calling it 'Italian Hoggies'.
Soft Pretzels: These are favorite dishes of Philadelphians which are soft and crunchy, hand-twist baked. They are freshly baked on a daily basis and easily available at street vendors, local stores, can also be procured directly from factories. This salty dish tastes great with a mild spicy mustard flavor. Freshly baked pretzels are available in several stalls in the Reading Terminal Market and also available at Philly pretzel factories in many locations It is shipped nationwide by Pennsylvania General Stores
Water Ice: There is no better recipe than water ice in the hot days of Philadelphia which is also known as Italian ice. Cool and refreshing, this frozen dish is a perfect amalgamation of fruit juices, ice and fresh fruits.
Irish Potatoes: This delicious dessert is made by rolling a coconut crush in Cinnamon . These are usually available around St. Patrick's Day. It is not an Irish dish irrespective of the name. These are easily available at Shane's Confectionery, the oldest candy store of the old city of the country,.
Scrapple: It is a local fried dish, developed as America's first pork food. You will never forget the taste of this dish made with mishmash of pork, cornmeal, flour, onions, herbs, spices, other seasonings and fried loaf. You can enjoy it at the Down Home Diner in the Reading Terminal Market.
Culinary Tour
To enjoy the delicious cuisine of Philadelphia you can go on a culinary tour. The Streets of Philly will take you to the Italian Market and East Pesciunk Avenue in South Philadelphia. During the Philly Food Tour, you'll have the opportunity to savor the specialties of Reading Terminal Market. At the same time, Philly Tour Hub also gives you the option of excursions, driving, where you can enjoy popular cuisine at the halts along the way. Those who are fond of beer can take a City Brew Tour.
Cheesesteaks
,
Cuisine of Philadelphia
,
goats on road
,
Irish Potatoes
,
Is Philadelphia a bad place to live?
,
Is Philadelphia cheap to live?
,
Is Philadelphia safe to visit?
,
Most Iconic Philly Foods
,
Philadelphia
,
philadelphia food
,
Scrapple
,
Soft Pretzels
,
Water Ice
,
What is Philadelphia famous for?
,
What is Philadelphia known for?