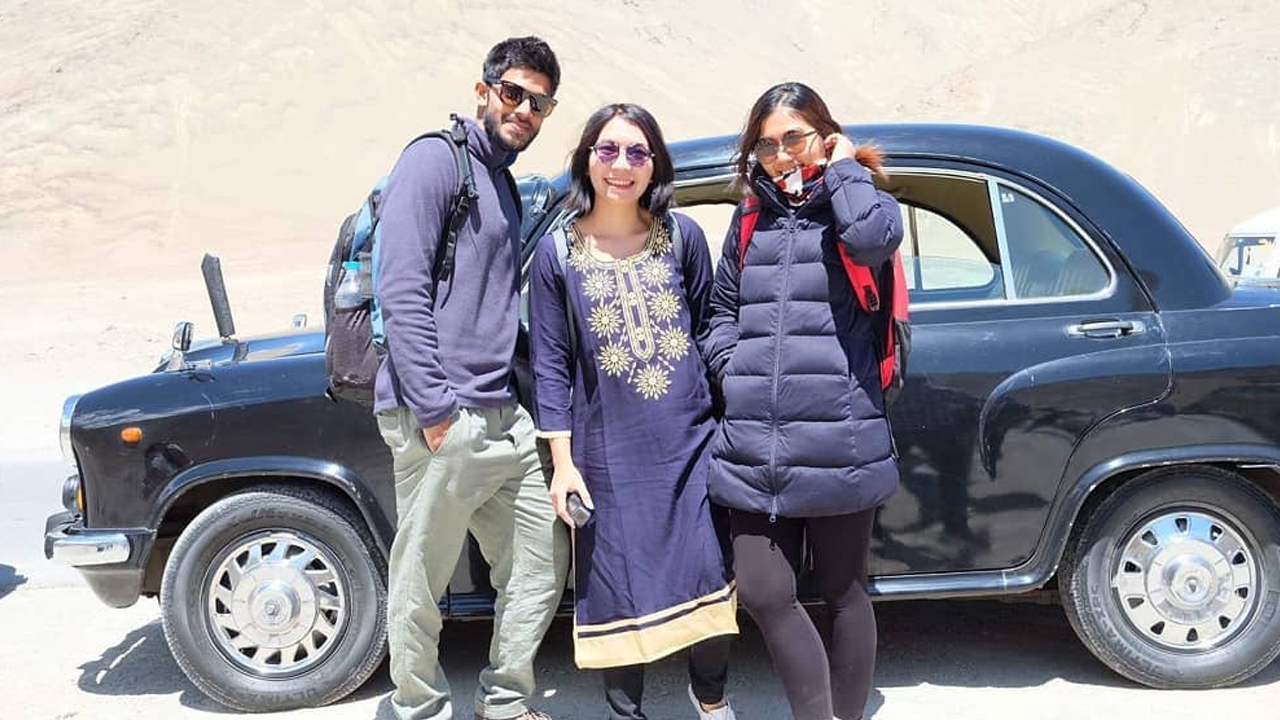 A road trip in the month of December would be a great way to end the year 2021. If you are also a lover of adventure, we will tell you about 5 such beautiful places, which are supposed to be best for road trip in the month of December. The hilly places are excluded in this list as it will not be easy to access at this time.
Delhi to Jaipur
Most of people gets  excited to go on a road trip as it gives them a break from their everyday life for some time. This proves to be a great break especially for the people living in Delhi. Just 6 hours drive away from Delhi, this road trip approaches  you  a city which is full of history and magic. The overall drive trip to Jaipur  proves to be good. One can also go from Delhi to Jaipur on weekends.
Bangalore to Coorg
The weather and vibe of Bangalore attract every one but Coorg is further two steps ahead of it, because its natural beauty. It is 7 hours drive from Bangalore to Coorg and the road is beautiful.It attracts to such an extent that every one likes to look outside through window of the car for the whole time.
Mumbai to Goa
It is supposed to be one of the most prestigious road trips in the country. Mumbai to Goa road trip should be in your preferred drive list. In month of December the weather is absolutely perfect here and one can enjoy the year-end excitement too. It takes around 13 hours and  the best and memorable trip  with friends
Visakhapatnam to Araku Valley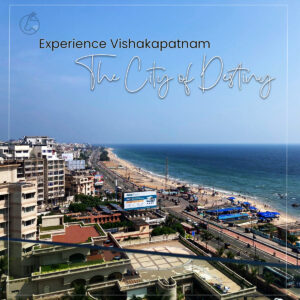 It will always be a memorable road trip to Araku Valley. It is one among  the most beautiful places to visit in Southern India . A road trip from Vizag to this place can be  proved to be very special. You must start the road trip early in the morning so that the sun rise can be seen while you dive. It  takes around 4 hours to reach here.